Juicy Syrian coed 💜 Roxie Sinner makes her

Hussie🌴Pass

debut today and we just had to pair her up with the one and only Mr 13-Inch Brickzilla 📏➕☝🏾 for this week's sloppy update. After our esteemed director Johnny 🎥🎬 Robins helps us get to know a little about the 20-year-old newbie, Roxie gets her juices flowing by porking her meaty vag 🥩 with a big pink dong. In steps Brickzilla with some motion-lotion 💧 for Roxie's all-natural boobies 🍈🍈 and luscious backside 🍑 which she of course twerks for us 👍 Then it's time for Roxie to get sloppy 💦 as Brickzilla whips it out and she sucks and slobbers on as much of that big gift as possible 🤤 Roxie gives him a slick footjob 👣🍆 followed by Brickzilla sticking his big dick between those big jubbly boobies 🍈🍆🍈 Brickzilla goes down on Roxie 👅😻 to sample her juices before we get down to the fucking where Roxie is deep-dicked by that BBC reverse cowgirl, on her side, a piledriver, doggystyle and missionary - and oh the "OH FACES" Roxie makes! 😯😮😲😱🤪😵 When he's finally ready, Brickzilla pulls out and cums on Roxie's pretty little face ✊🏾🍆💦 Of course we followed the two lovers into the shower after 🚿🧼 to see how things went... Until Next Time! 🏝️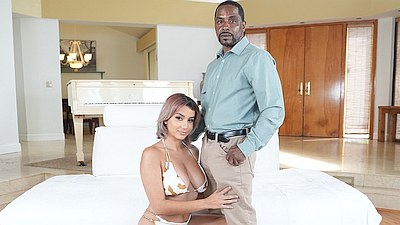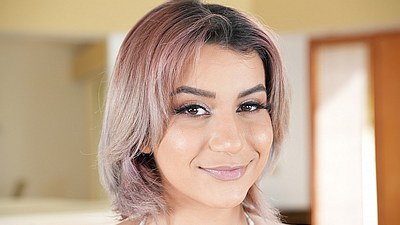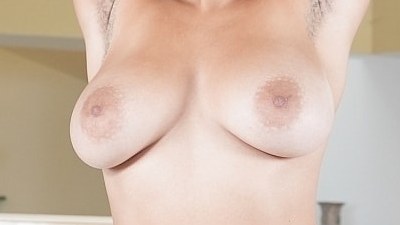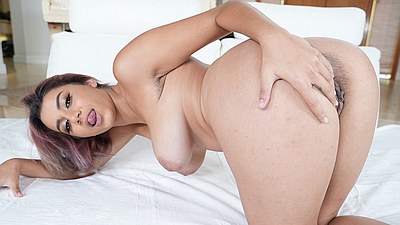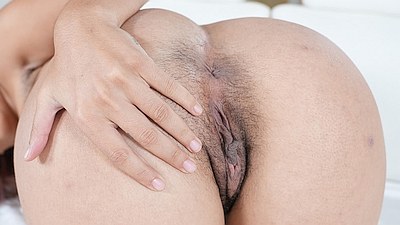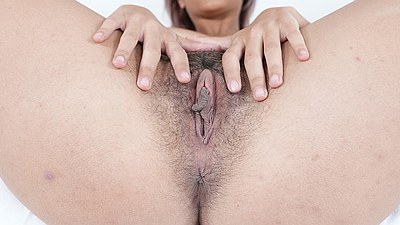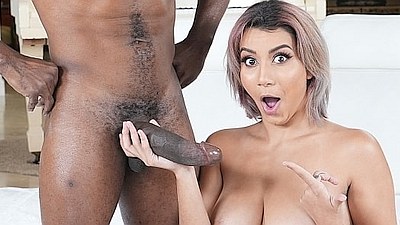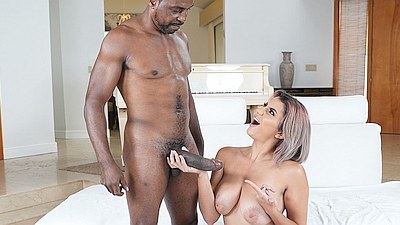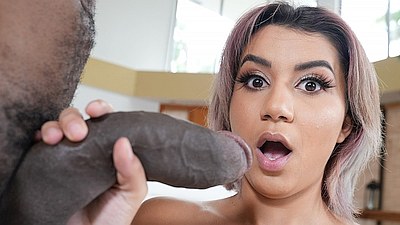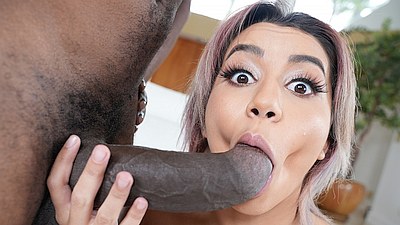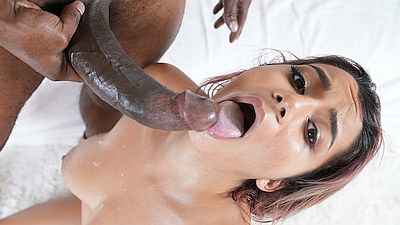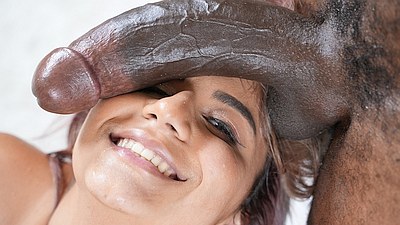 To be honest, these pics don't truly represent this scene, so we suggest you...

Watch The Trailer For Roxie Sinner's Scene:
Roxie Gets Sloppy
Get Your Hussie Pass HERE