Legit ebony spinner 🤏 Mini Stallion make her Hussie Pass debt today and we paired her up with Brickzilla. Instead of describing this scene, all I'm going to say is this: Mini Stallion is 4 foot 4 or 52 inches tall. Brickzilla's cock is 13 inches. 13 x's 4 = 52 so his cock is 1/4th her height. Yeah. Well, enjoy!
PS ~ Mini Stallion will return shortly...no pun intended.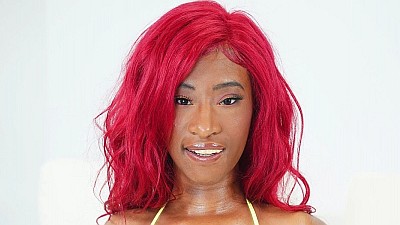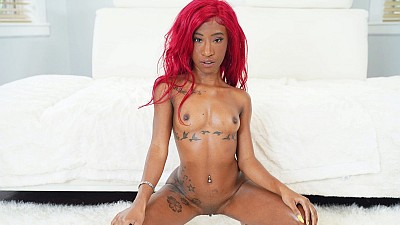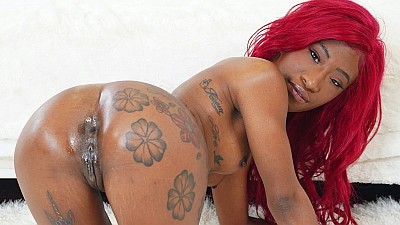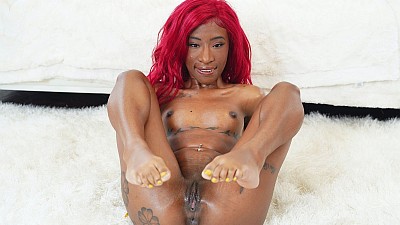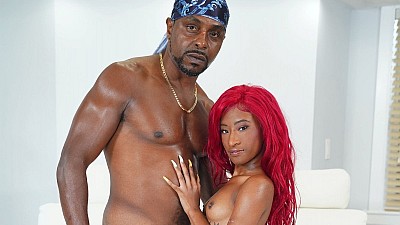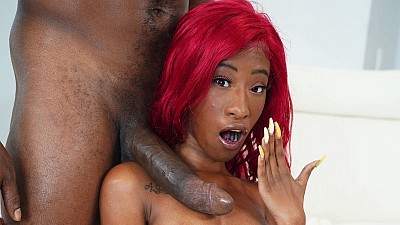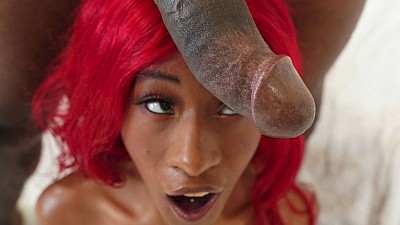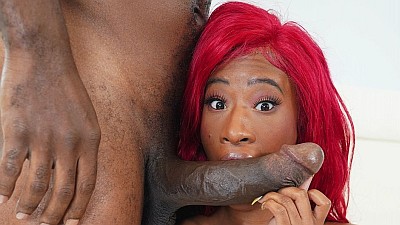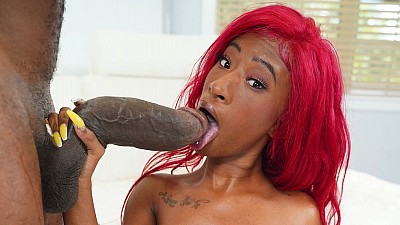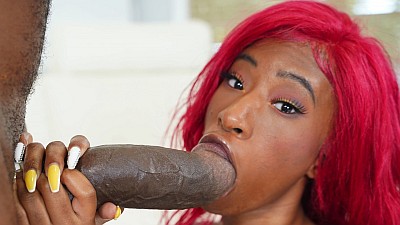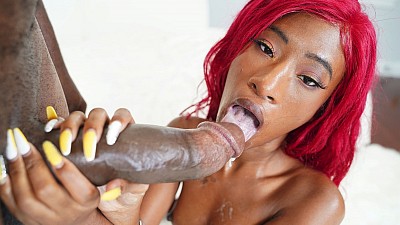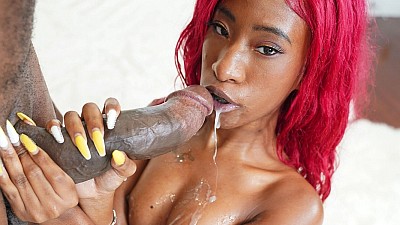 To be honest, these pics don't truly represent this scene, so we suggest you...

Watch The Trailer For Mini Stallion's Scene:
4 Foot 4 vs 13 Inches
Get Your Hussie Pass HERE