Top O' The Mornin' To Ya! Seeing as it's

St. Patrick's Day

🍀🇮🇪🍻 we're updating a little early this week so that we can give you this special "holiday porn" scene that features pintsized green-eyed redhead Madi Collins and oversized Leprechaun Brickzilla 📏➕☝🏾 After the 🎤👩‍🦰 interview portion of the program, Madi gets herself loosened up by fucking a rather large rubber dong. In steps Brickzilla with some lucky lube 🧴💧 to get Madi all slicked up, because we all know she's gonna need it! Madi twerks her cute little ass and Brickzilla slides his red-bearded face underneath to sample her pot of gold 👅🌈😻 Madi gets on her knees and begins to 🤤, suck and slobber on Brickzilla's 13-inch shillelagh, followed by giving his asshole a good proper rimming 👅🍑 Brickzilla licks her coed cooch and before you know it, Madi is spread-eagle and stretched to the limit by his big girthy prick. Madi pretty much takes ALL of Brickzilla 😱 in a couple of great positions until he pulls out, shoves his prick in her mouth and unloads down her throat. In our customary after-the-scene shower 🚿🧼 Madi makes sure Brickzilla's ginormous dick is nice and clean...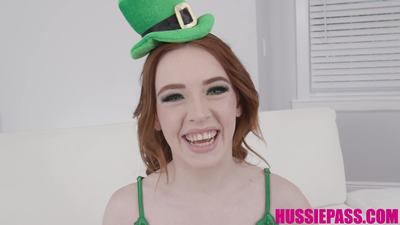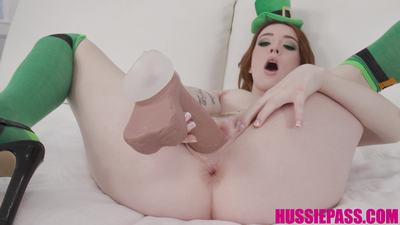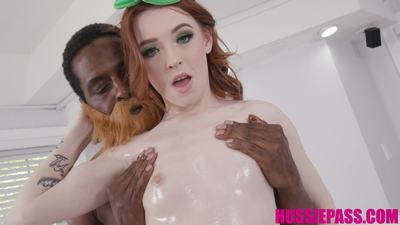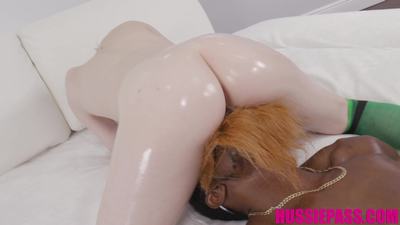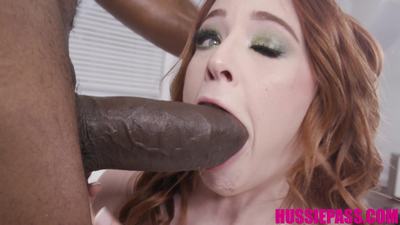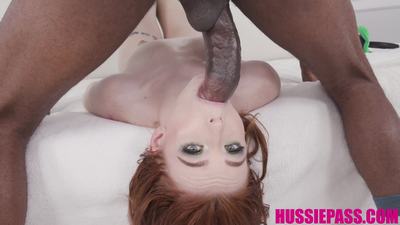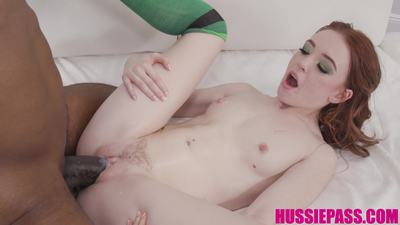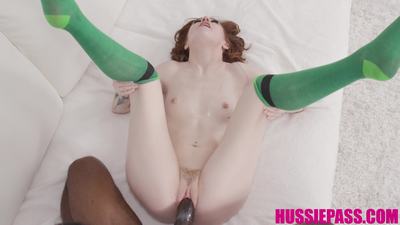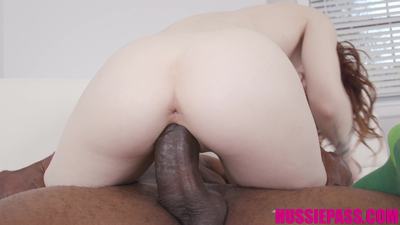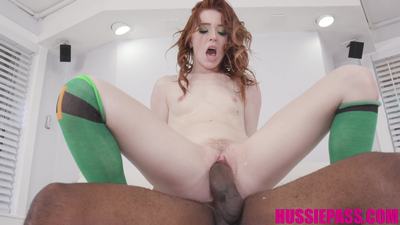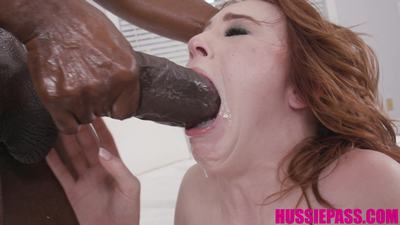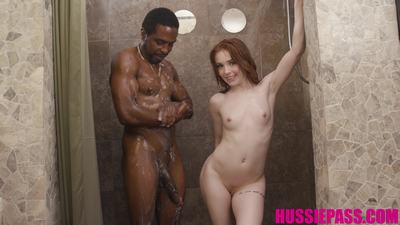 To be honest, these pics don't truly represent this scene, so we suggest you...

Watch The Trailer For Madi Collins's Scene:
Fuck O' The Irish
Get Your Hussie Pass HERE