We think the word "BIG" is an understatement about today's update, as the lovely Kyler Quinn is back with us once again and we've matched her up with not one, but two "BIG" dick studs: Brickzilla 📏➕☝🏾 and Jonathan Jordan, who's making his debut on the site today. It's been about 4 months since Kyler graced us with her presence on the Hussie🎟️Pass set and during the interview 🎤 portion of the scene, she tells us there's 2 things different about her: she's now a blonde 👱‍♀️ and her boobies 🍈🍈 have mysteriously grown a bit "BIG"ger! To start things off, "Kyler The Kitten" gets warmed up by dildo-fucking fucking herself with a large rubber dong. The fellas then step in with some lube 🧴💧 for Kyler's very sexy body and we get to watch her shake that booty 🍑 Kyler gets on her knees and the guys reveal their humongous pricks 🍆👀🤯🍆 which starts the customary ♫♪

Row Row Row Your Boat...

♪♫ 🚣‍♀️ that you see in most BBG scenes...except these paddles are much, Much, MUCH bigger than most. Brickzilla and Jonathan take turns fucking Kyler's mouth and pussy, mixed with the occasional footjob 👣🍆 and ass-eating 👅🍑 until they both unload their joy-juice onto the cutie's face and chest. We caught up with Kyler and her still growing boobies in the shower after 🚿🧼 to see how things went...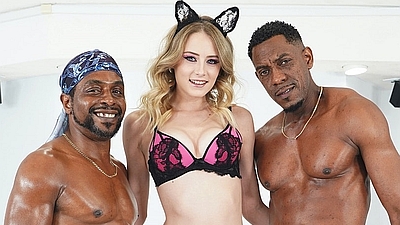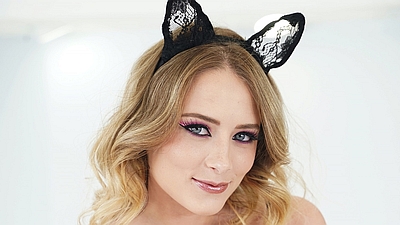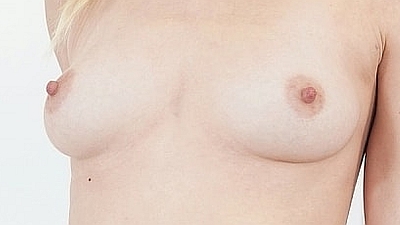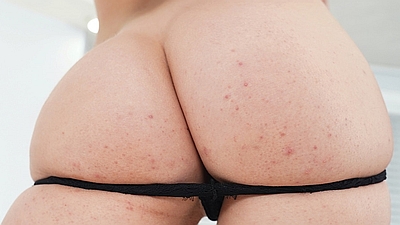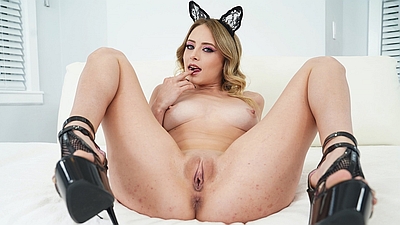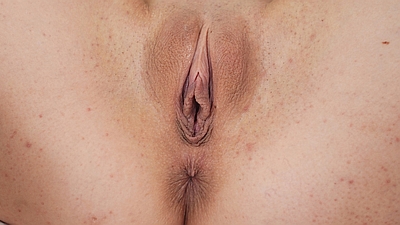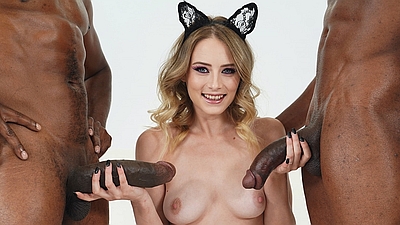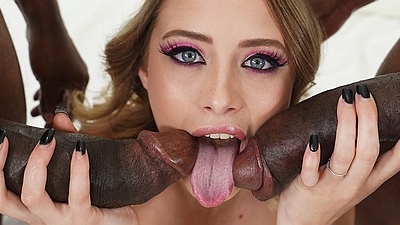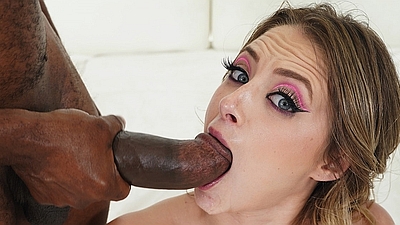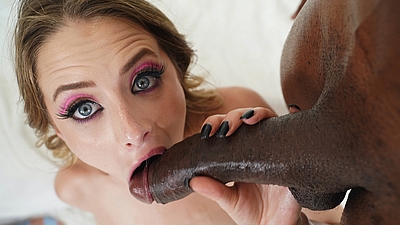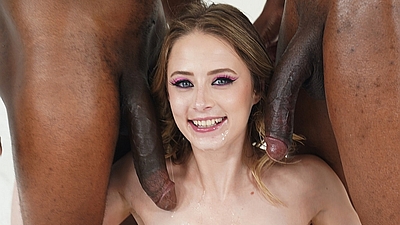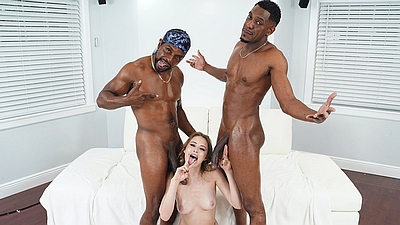 To be honest, these pics don't truly represent this scene, so we suggest you...

Watch The Trailer For Kyler Quinn's Scene:
Look How Big They Are
Get Your Hussie Pass HERE